Welcome To Moira Gums
---
Kerry Bruce is the proud owner of Moira Gums which has a long history as a guest house dating back beyond last century. Kerry had a dream to rejuvenate the old girl and provide comfortable holiday accommodation for guests once again.
Maureen Blair is the Manager and your host (assisted by Kerry). It is Maureen's passionate desire to make sure everything is perfect for your stay and that Moira Gums exceeds your expectations.
It is our mission to make sure that when you arrive the property looks exactly as it does in the photographs and that if there is anything you may have forgotten or that you require, we are nearby and can attend to your needs promptly.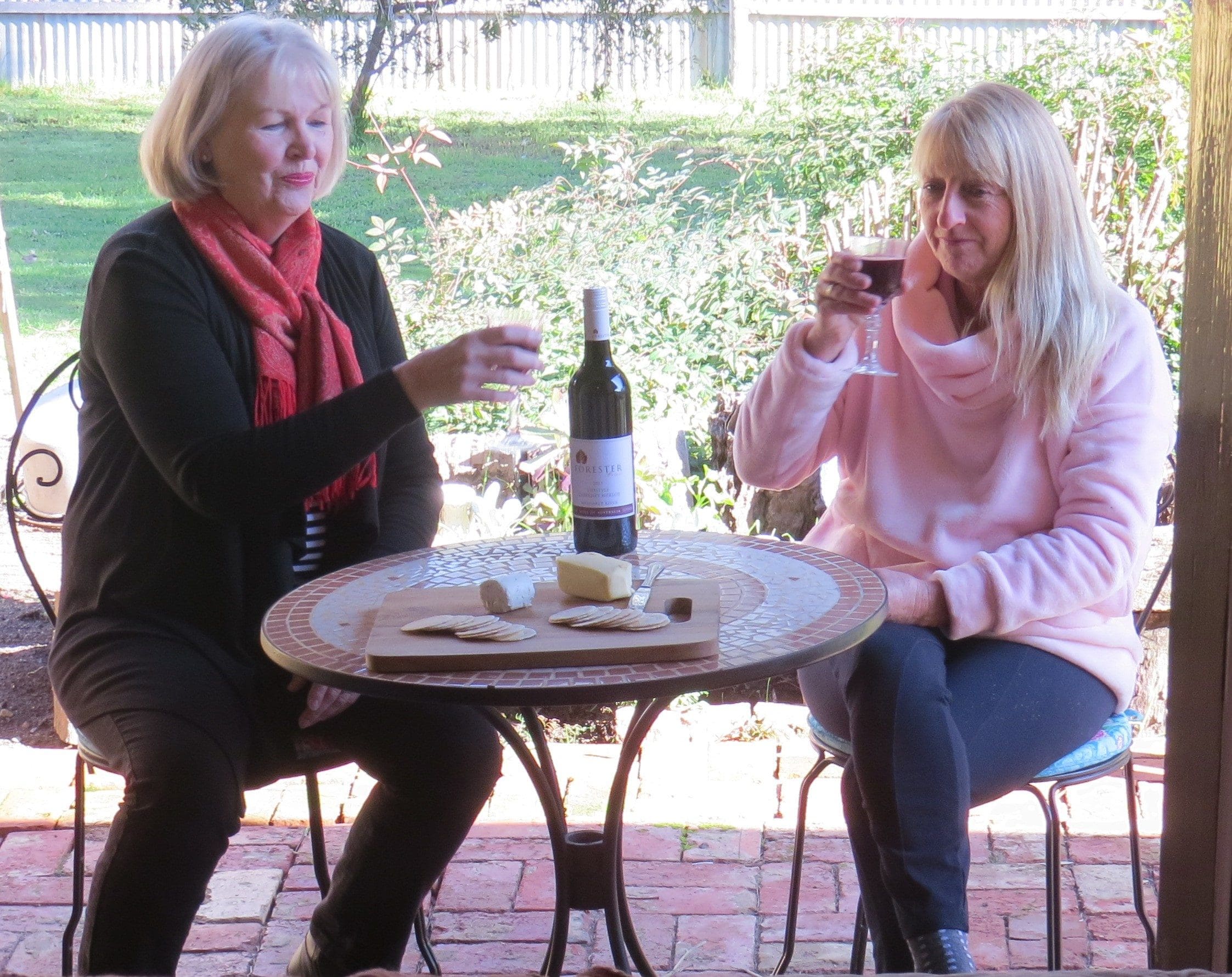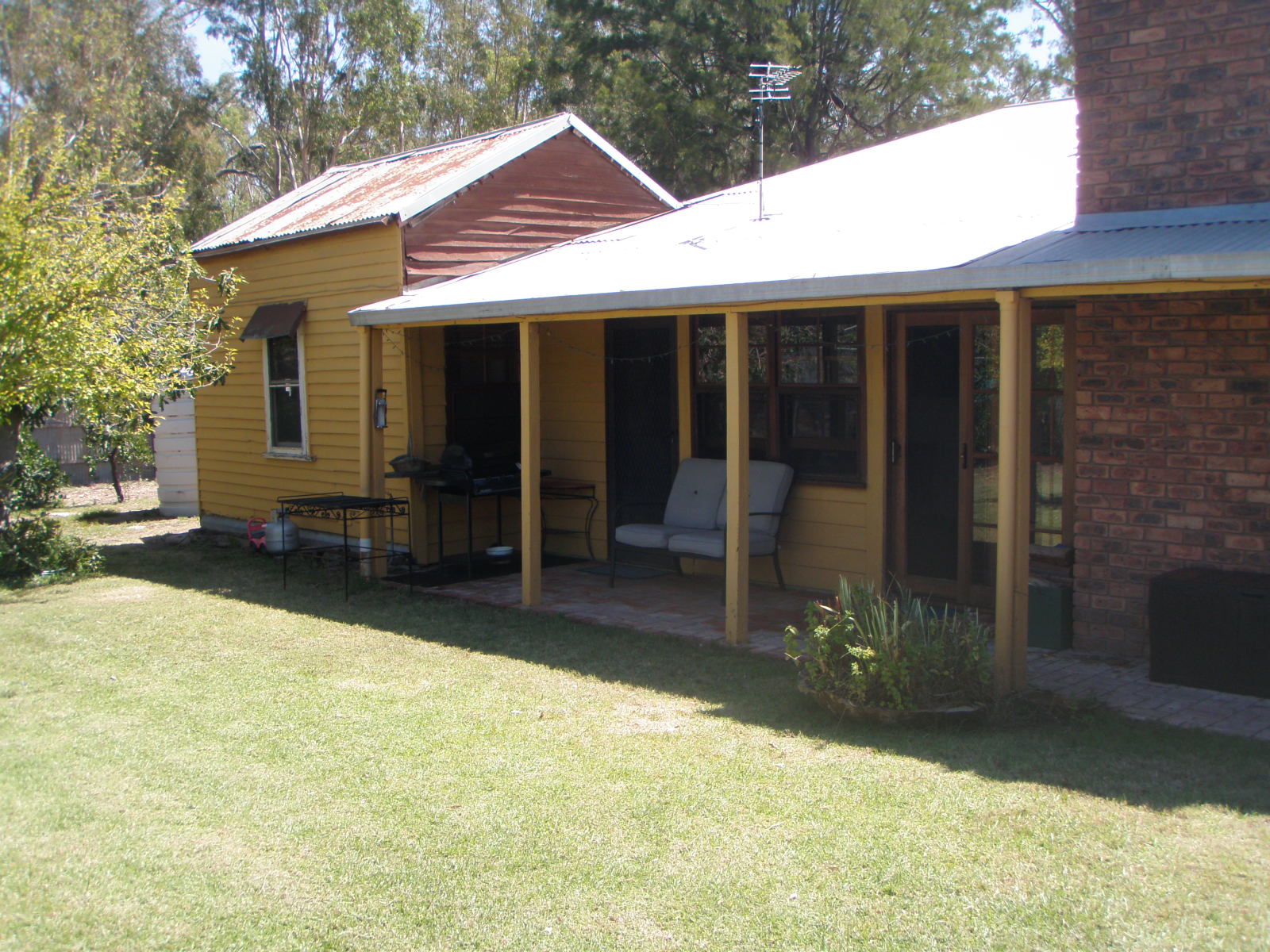 The History of Moira Gums
---
The first part of Moira Gums, as we know it today, was built in 1856.  It was just a small hut which is now the kitchen. The hut was built by Joseph Waldo Rice, the first European settler in Barmah. There is a sketch of the hut just outside bedroom 1.
Joseph Waldo Rice was born at Lincoln, Massachusetts in the United States of America on 8th February 1828.
At the age of twenty, like thousands of others Joseph decided to travel to the gold fields of California to seek his share of gold.  He searched for gold with little success and decided to join a group of miners who wanted to try the gold fields of Australia.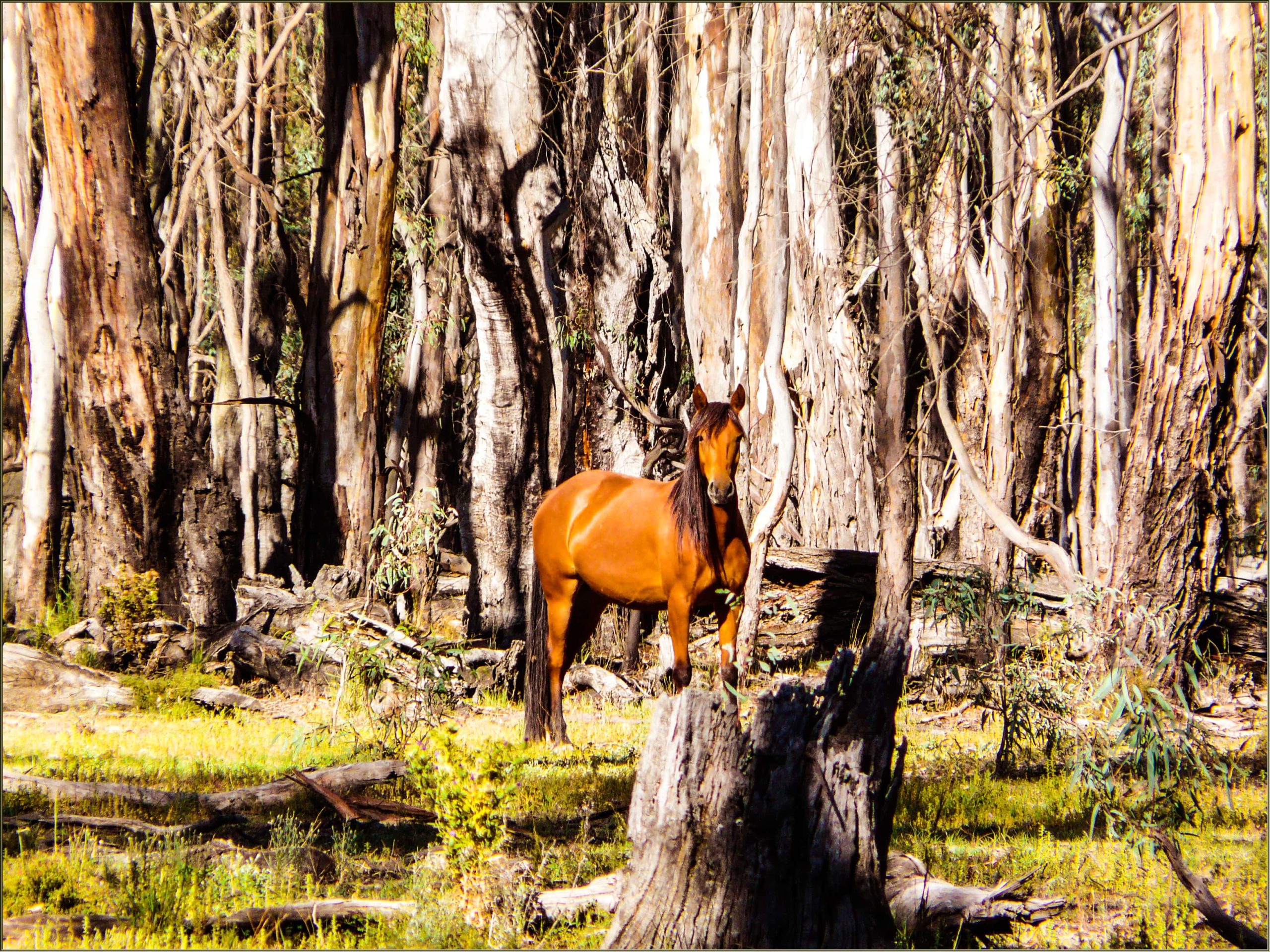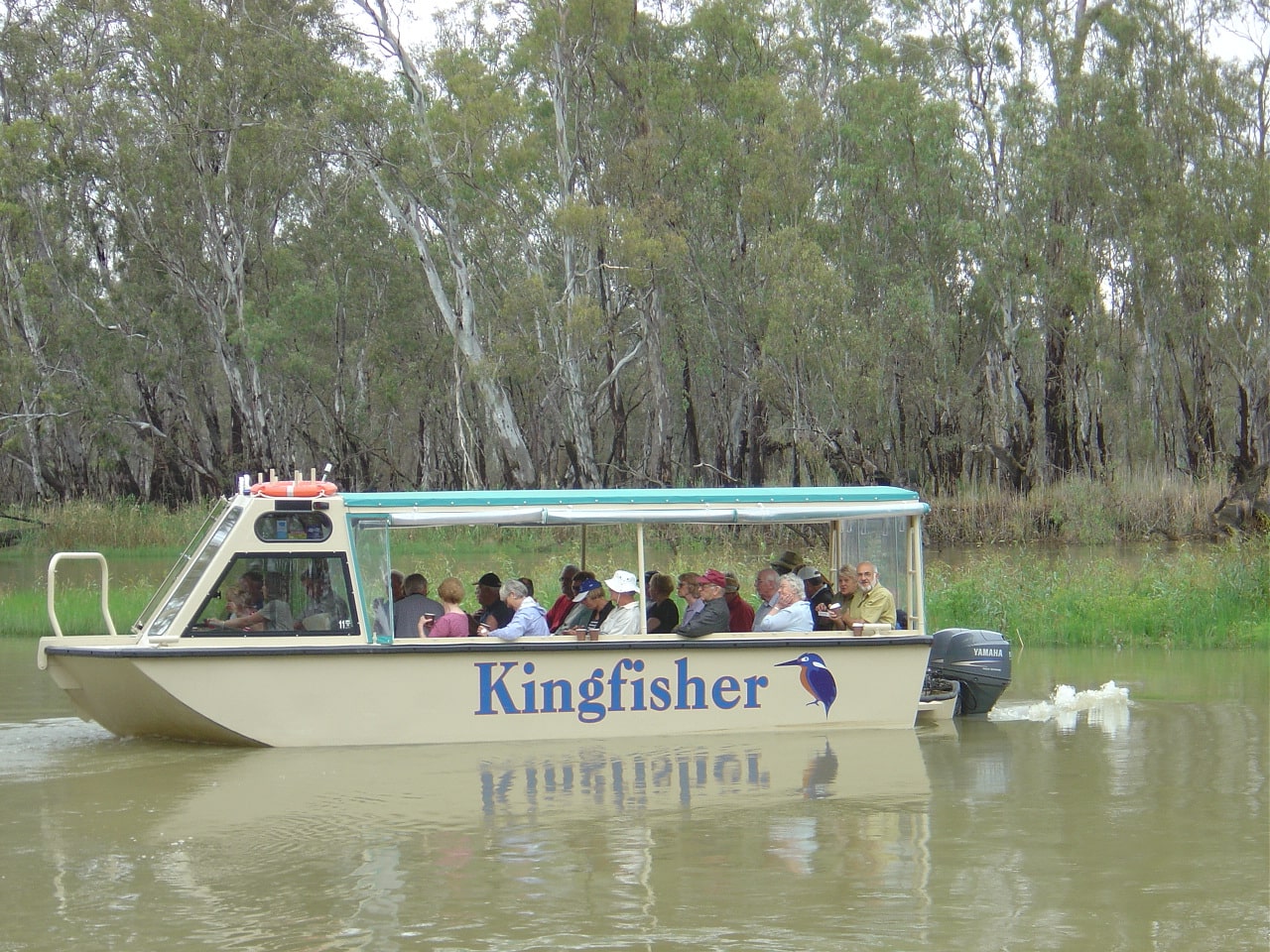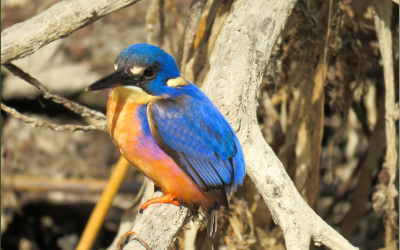 Apologies for the delay in posting.  This Divi platform is a great tool but it has so many features it will take a while for Maureen to familiarize herself …
read more
Hi there, Welcome to the first Moira Gums Blog! 2020 was a very difficult...
read more